Fall 2023 Intramural Sports & Registration (Date/Time)
Team Captain's must attend the  MANDATORY  Captain's Meeting:
ACTIVITY CENTER ROOM 226 FOR CAPTAINS MEETINGS(No Captain Meeting for Dodgeball)
 Must be either a Full-time Student, Part-Time Student with AggieFit Membership, DACC Student with AggieFit Membership, or a B-Com Student to be eligible to participate in Intramural
Attention: You MUST sign up for Intramural Sports online, using IMLeagues.com or the mobile application. Click the link(s) below to create an account and to sign up a team.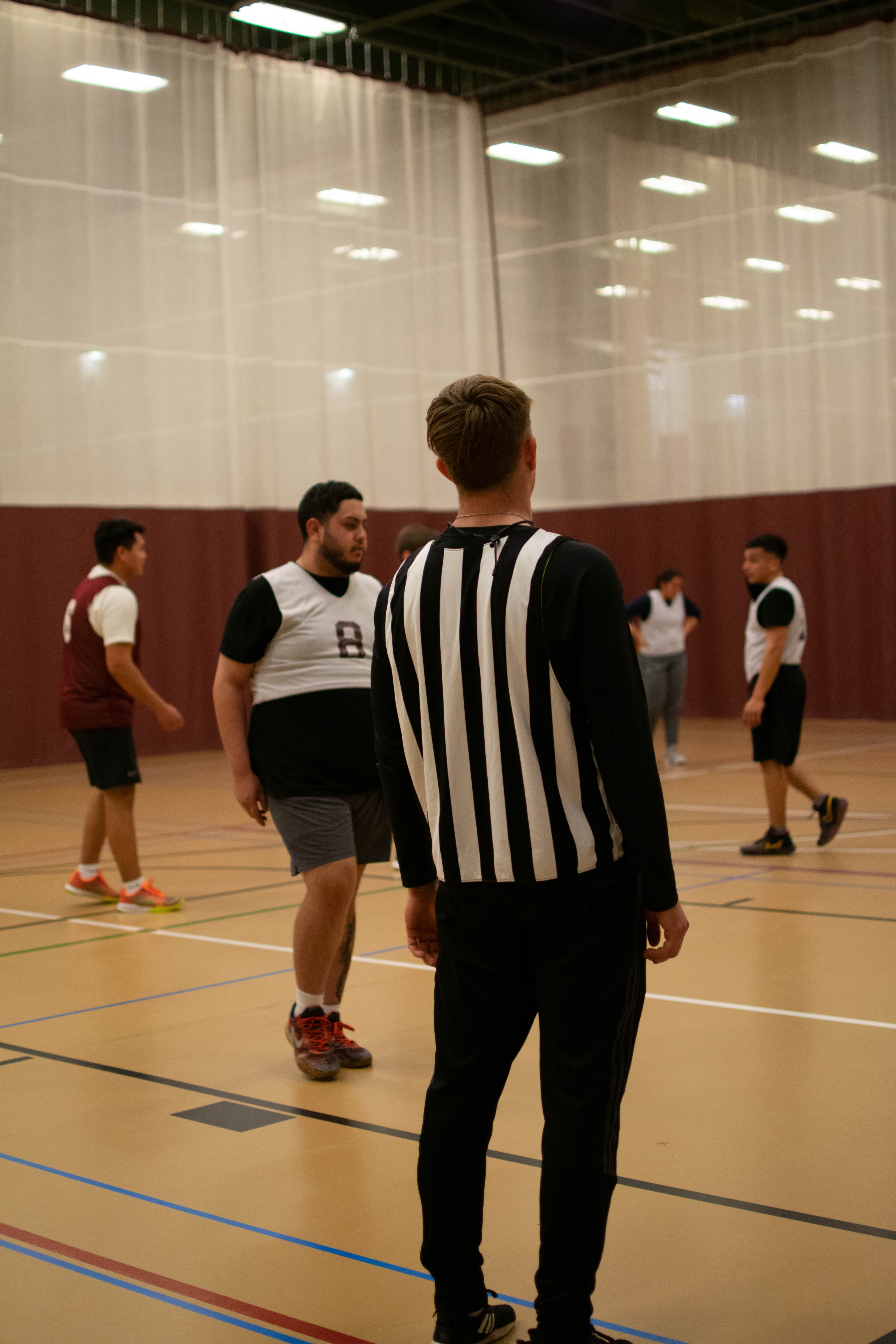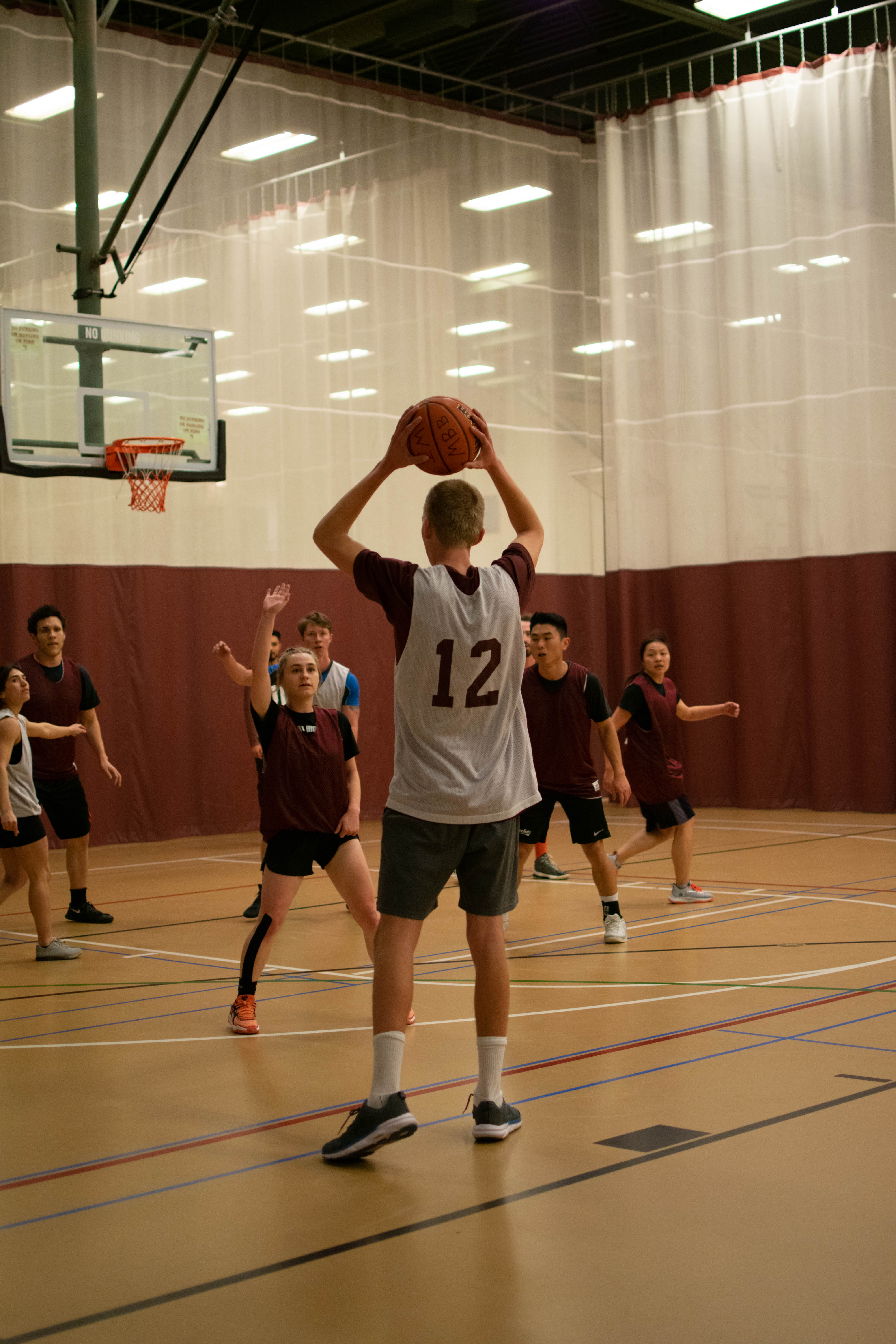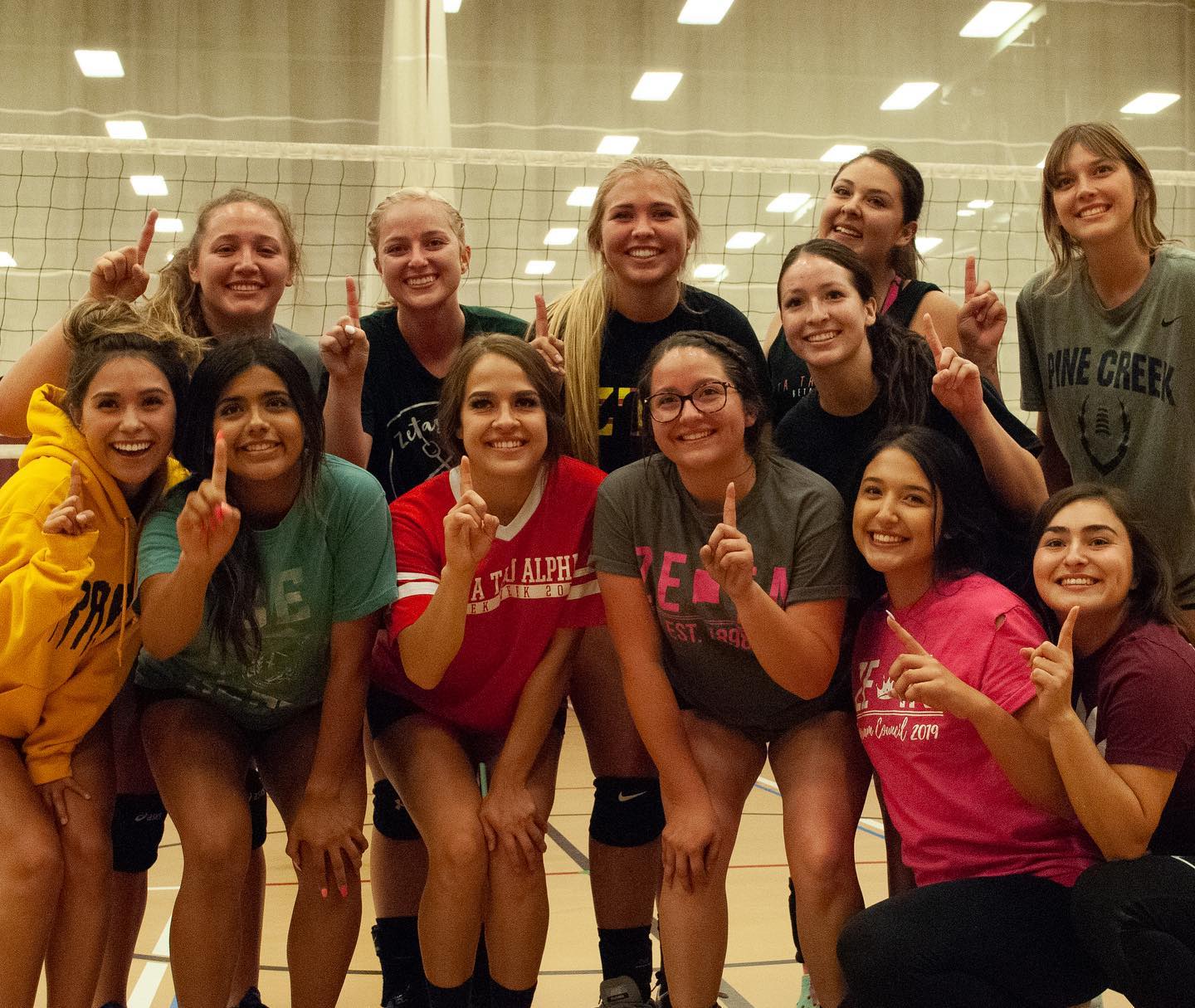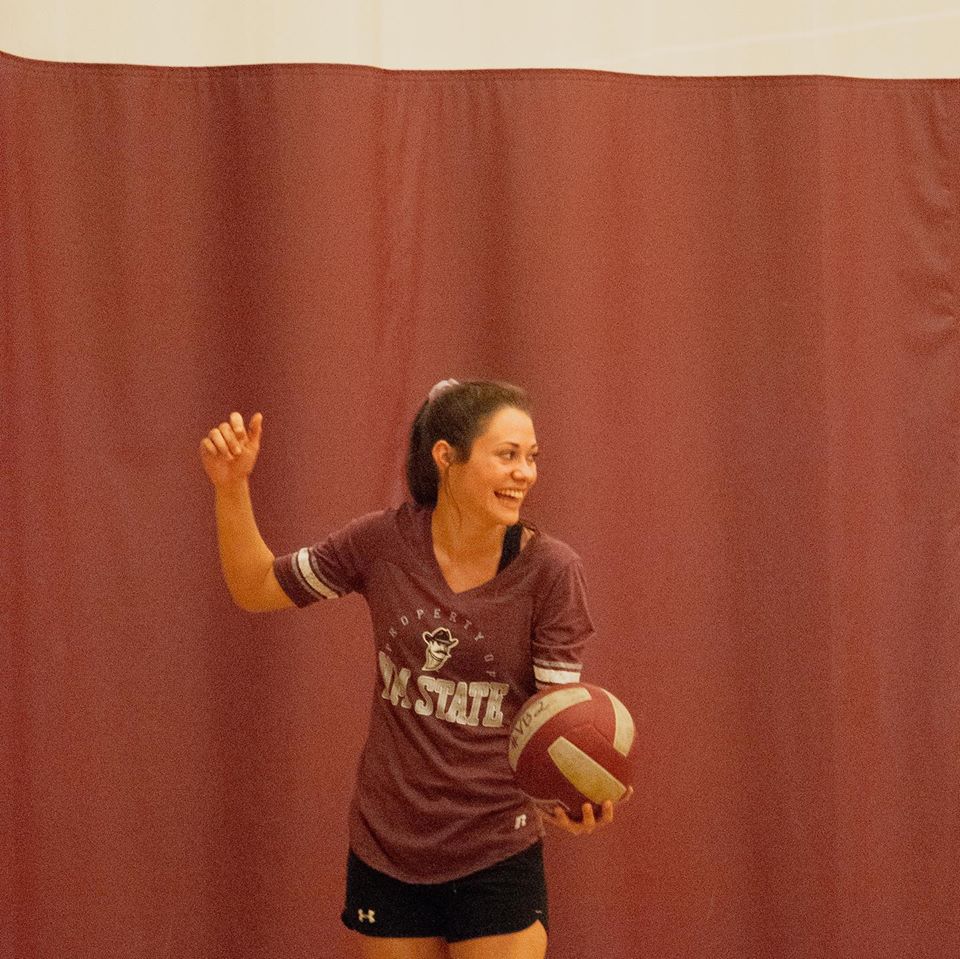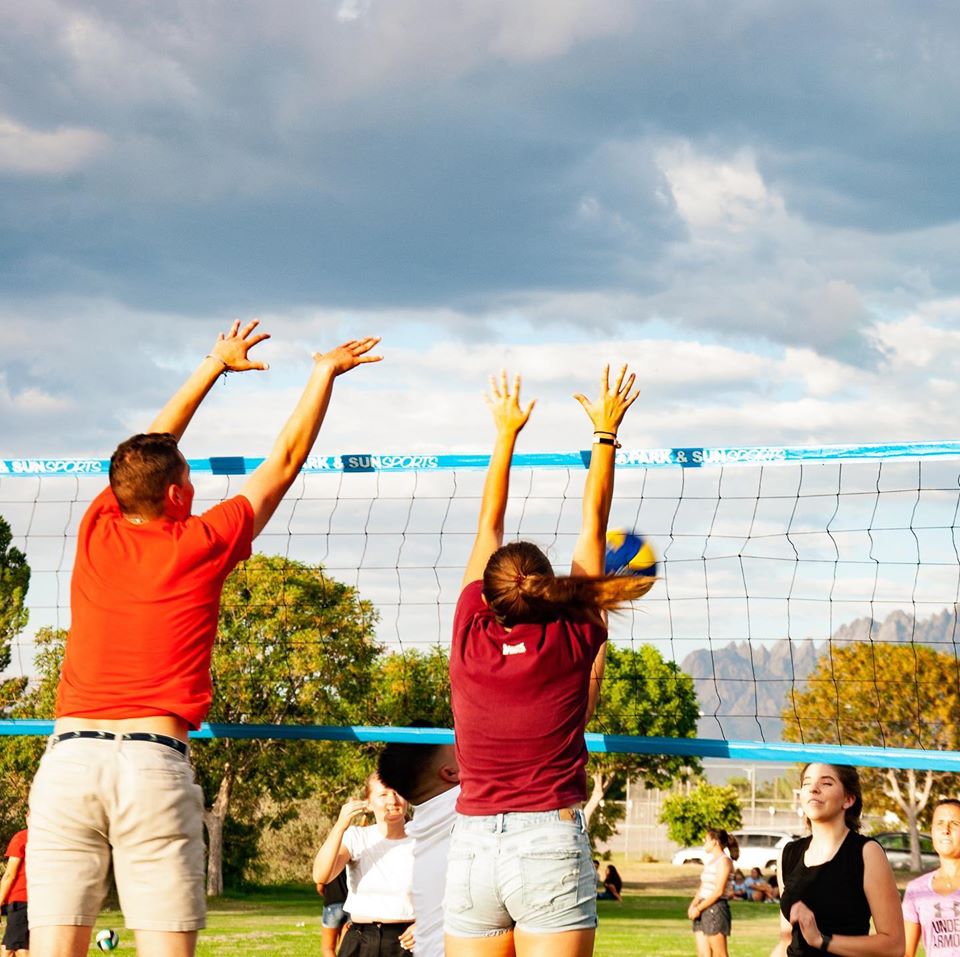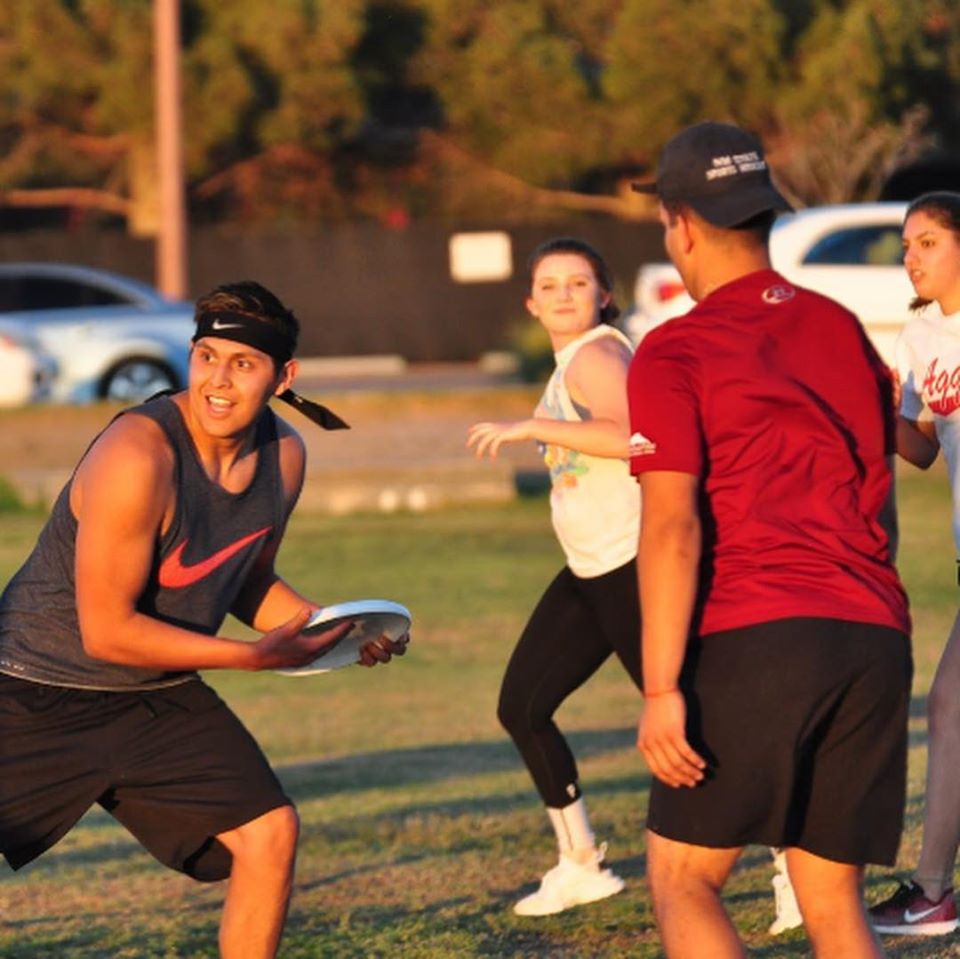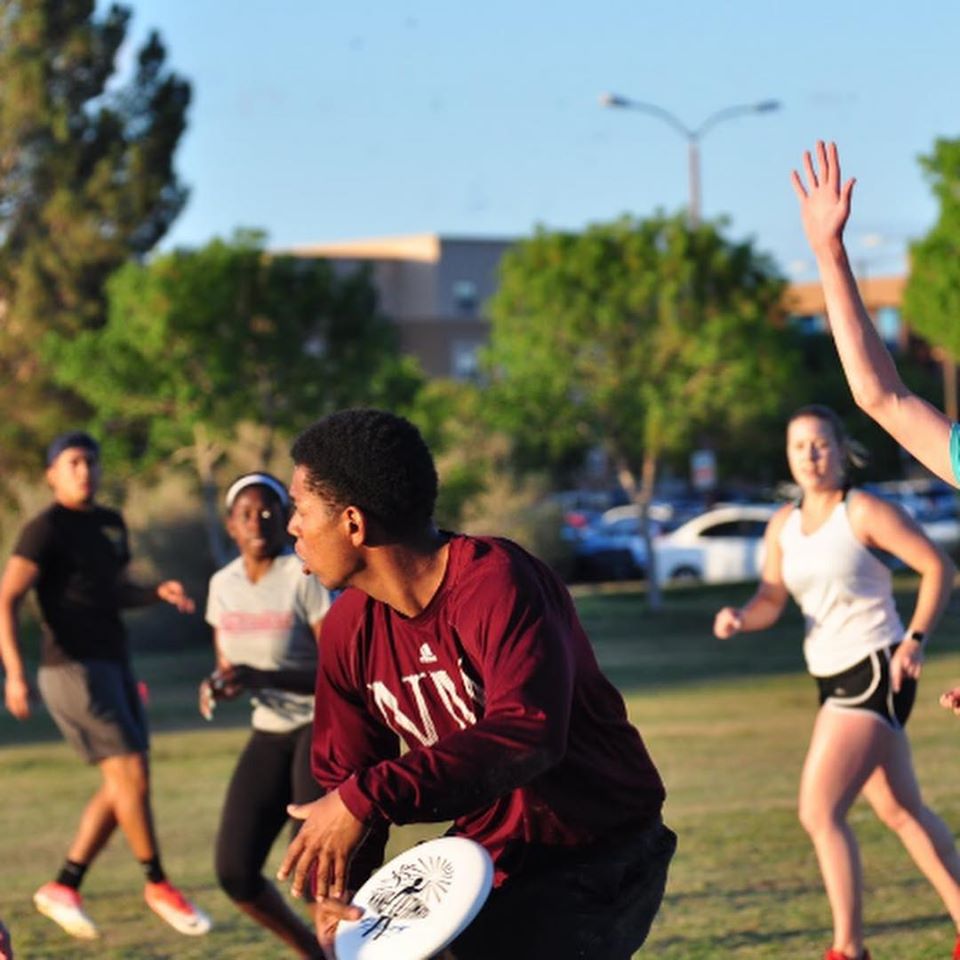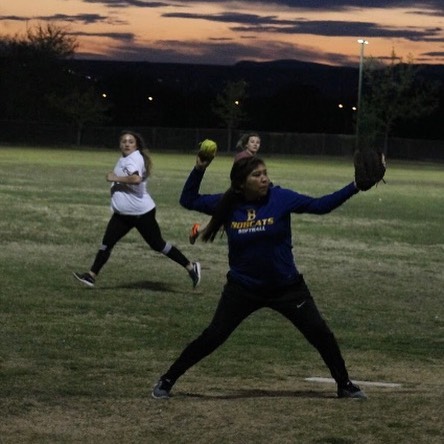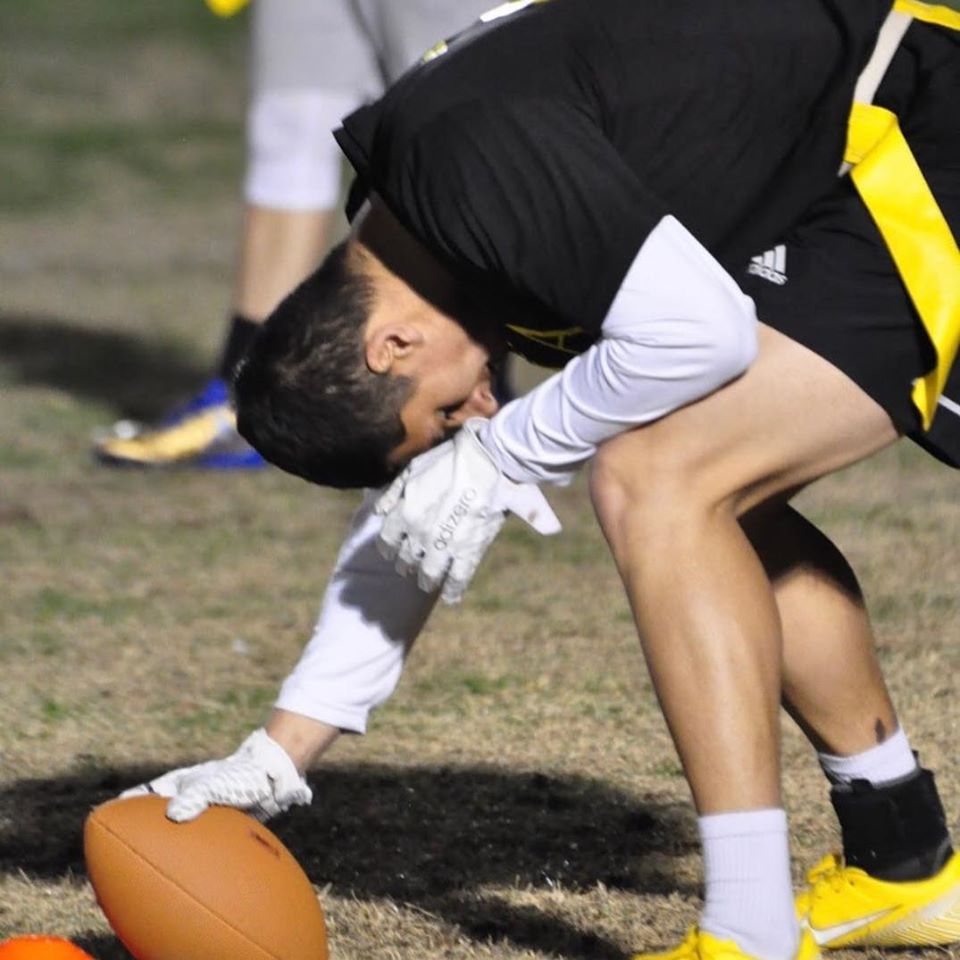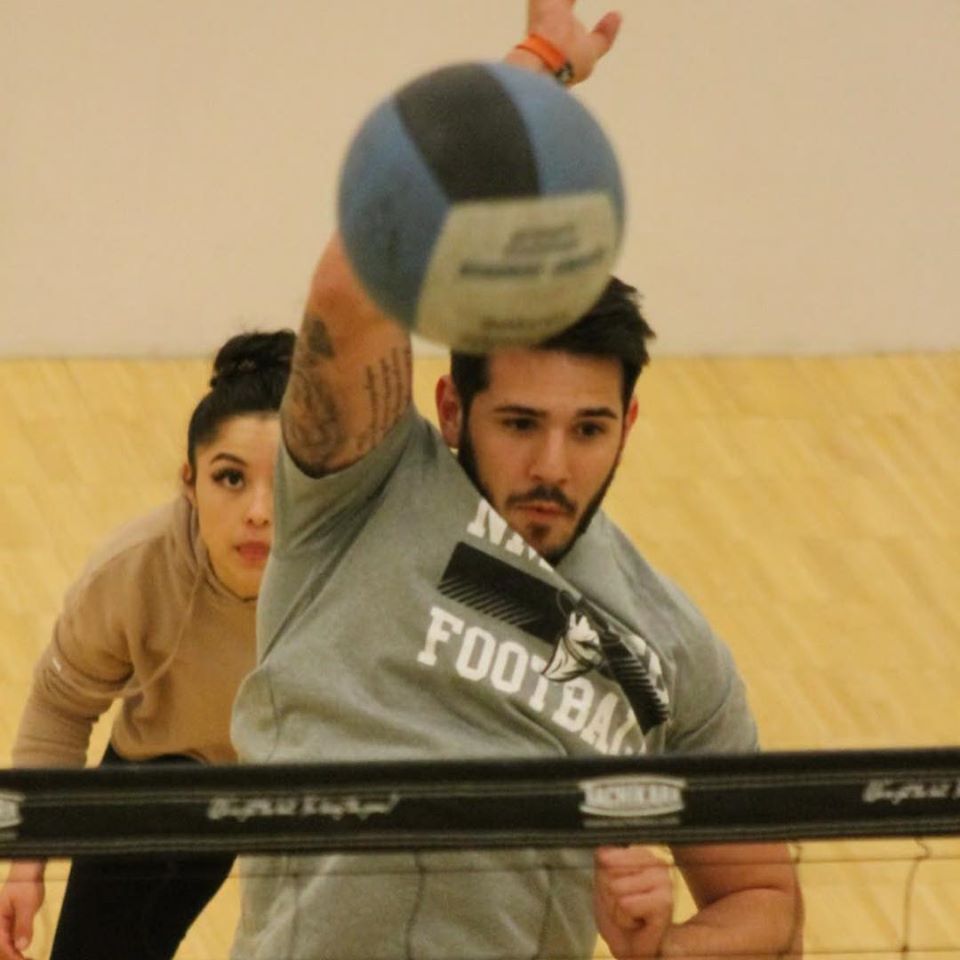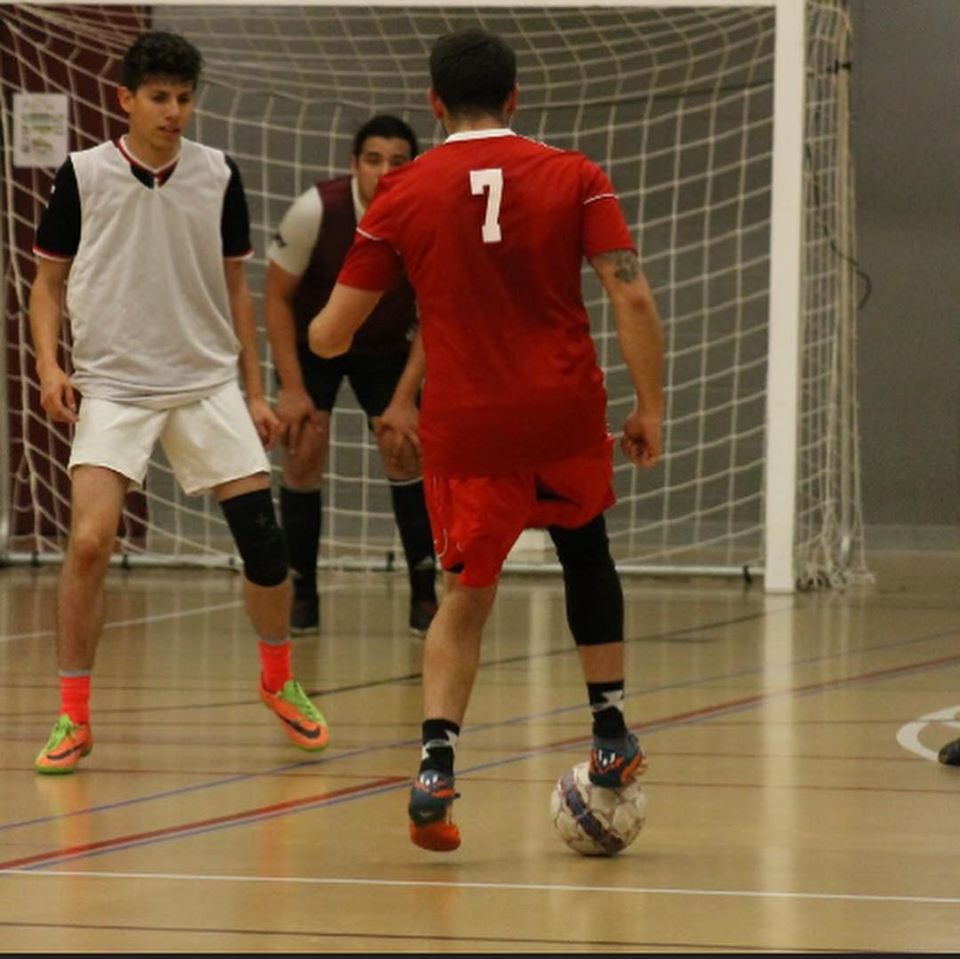 U-REC Intramural Sports offers competitive and fun team sports for NMSU Students. Teams compete against each other within the NMSU community in sports, such as flag football, basketball, badminton, kickball, volleyball, ultimate frisbee, soccer, disc golf, racquetball, grass volleyball, dodgeball, softball and futsal. Divisions can include greek, men's, women's, co-recreational.